UI/UX
---
Juho has worked with interfaces of all kinds, both digital and physical. When the web began emerging in the mid 90's, he was among the early web developers in the world. These were the days when you had to run your own server and this has influenced his relationship with technology.

Juho has created websites and interfaces using everything from Notepad to Figma over the years. He also understands the infrastucture what goes behind these experiences. The knowledge of how technologies such as Microsoft Azure, DigitalOcean, Terraform, etc. work, helps a lot in the design process and benefits the client.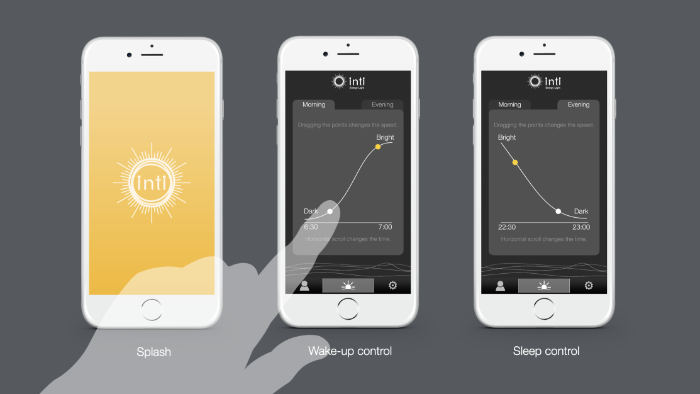 App interfaces
3D
---
Since the early 90's Juho has used various 3D CAD packages such as Alias StudioTools, Rhinoceros, 3ds Max, Maya, Blender, Grasshopper, Dynamo, Modo, Softimage, Houdini, Pixar Renderman etc. He is skilled in Class A surfaces in Alias.

The platforms he has used include such as Silicon Graphics IRIX, Linux, MacOS, Sun Solaris, DOS and Windows.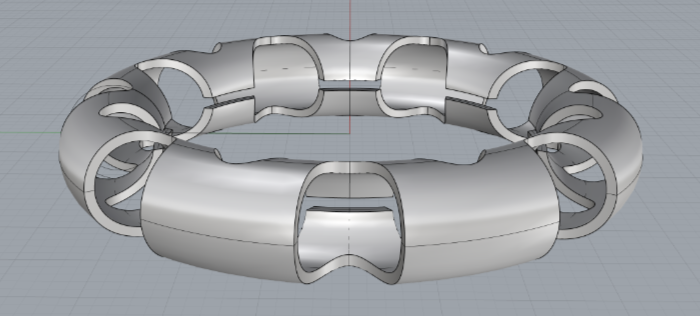 Nurbs data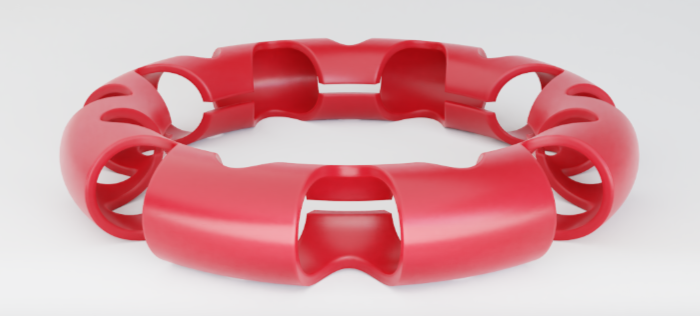 Product renderings
3D Printing and Scanning
---
Juho has used 3D printing since 1999. Ever since it has been a standard tool in his design projects. He is familiar with various 3D printing materials ranging from plastics to metals. Data optimization is also a key topic Juho works with.

He was also a member of "Shapeways Crew" a group of dedicated Shapeways community members who are creative leaders and visionaries.

Juho has given consulting services to various companies and entities including the Osaka City government regarding 3D printing.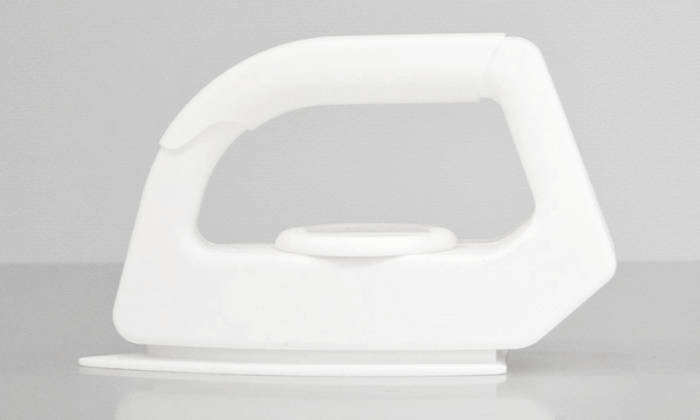 3D printed prototype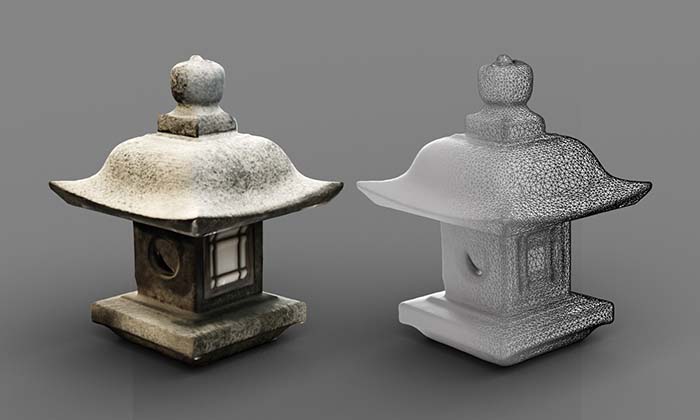 3D scanned real world object